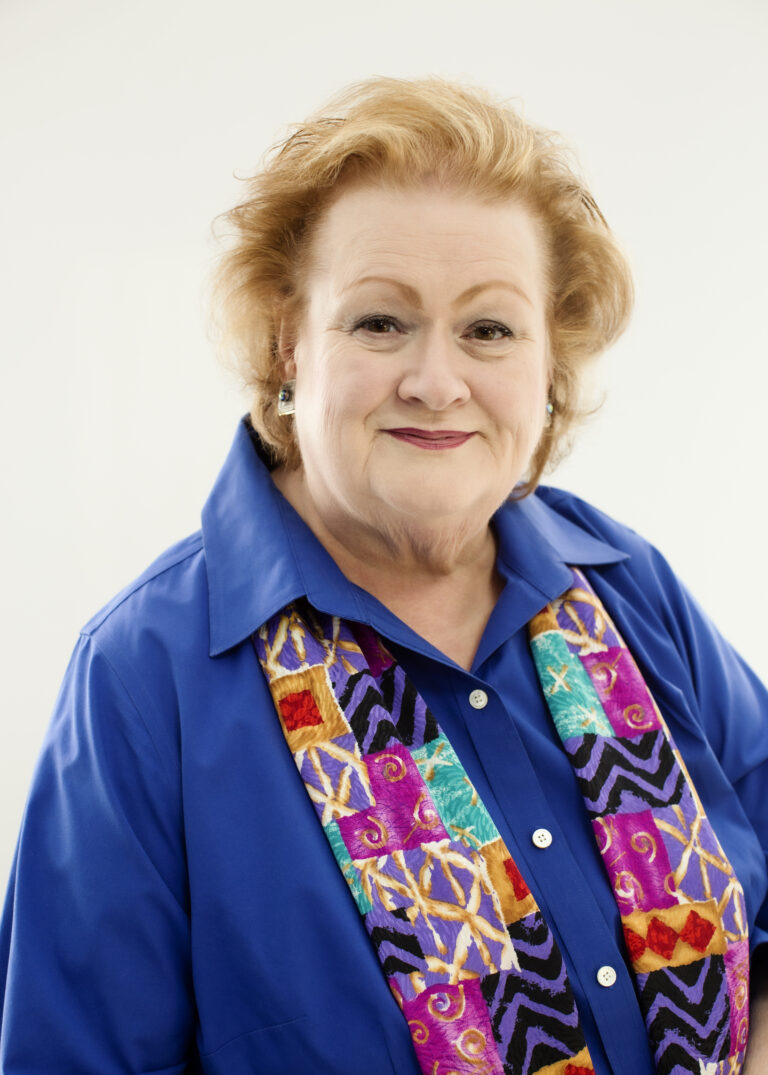 Hello! I created Showhouse Ready because of my intense passion for the Home Decor. I truly enjoy helping our clients with all of their interior decorating and spacial design needs.
Experience
I have over 25 years of experience in the field of interior decorating and art. I graduated from college with a major in Business Administration, a minor in Art. Early in my career I owned & managed an art gallery in Avon, Connecticut. This led to work as a corporate art consultant, where I advised clients on the purchase and acquisition of commissioned and investment artwork.
For 10 years I was a designer for Ethan Allen Home Interiors. This position gave me wide exposure to a variety and range of homes and styles, from small to large, traditional to contemporary. While at Ethan Allen, I was a 3-time winner of their National "Circle of Excellence" Award. This is recognition for outstanding design skills, sales, and customer service. Some of my most recent projects have included interior design services for the homes of a number of high-profile executives and celebrities.
Personalized Interior Design Services in Southeastern Connecticut
What sets me apart from other companies is my PERSONAL SERVICE, particularly with Window Treatments & Re-Upholstery. Box stores and online services specializing in window shades, blinds, upholstery and related services will not come to your home to offer advice and design ideas at no charge. I will gladly do that! This personalized home design service is especially needed for those who are home-bound or busy professionals who  have no time to shop. The convenience of my services is an enormous benefit. I am available 7 days a week and work around my clients' schedule.
There is no decorating challenge that I cannot tackle. With my years of experience, I have worked with almost every kind of home decorating project or challenge. There is a new approach to decorating homes today, whether it is for a Millennial homeowner, empty-nester or down-sizing senior, I can assist each individual, keeping their specific goals in mind.
I offer many of my window treatments with motorization. This is a great option for those with high windows that cannot be reached. For some, it offers the ease of opening from one to 15 windows with a small battery-operated remote. This also offers an easy way to maintain home routines for  seniors who have little mobility in their hands. Shades or blinds can be easily opened or closed with just the press of a button.
I strive to stay on the forefront with the latest products. I am always attending training and classes to keep me on top of what is new with home interior products on the market.   
I service many areas of Southeastern CT, including Groton, Groton Long Point, Stonington, North Stonington, Mystic, Ledyard, Lyme, East Lyme, Niantic, Montville, Waterford, Old Lyme, Old Saybrook and more.